Individual PT-Hours
All prices are written with "moms" included.
1 hour = 490 SEK
3 hours = 1450 SEK (480 SEK/h)
5 hours = 2300 SEK (460 SEK/h)
10 hours = 4500 SEK (450 SEK/h)
Live coaching
If you don't have the time training with me, don't enjoy the atmosphere of a crowded gym maybe or you have the motivation and knowledge training on your own, then this service is right on target for you. Support from your PT together with the right plan will enable you to reach your fitness goals in the most efficient time. I will give you all the necessary instruments & support for you to train on your own based on your individualised training program in order for you to reach your personal fitness goals.
1 month 2 000 SEK
2 month 1 750 SEK (3 500 SEK in total)
3 month 1 500 SEK (4 500 SEK in total)
What is included in the price?
Your individual nutrition program (based on your specific body composition)
Your individual training program (based on the goals you want to reach)
One follow-up live check with me every 4 weeks to monitor your progress and make any necessary modifications to your program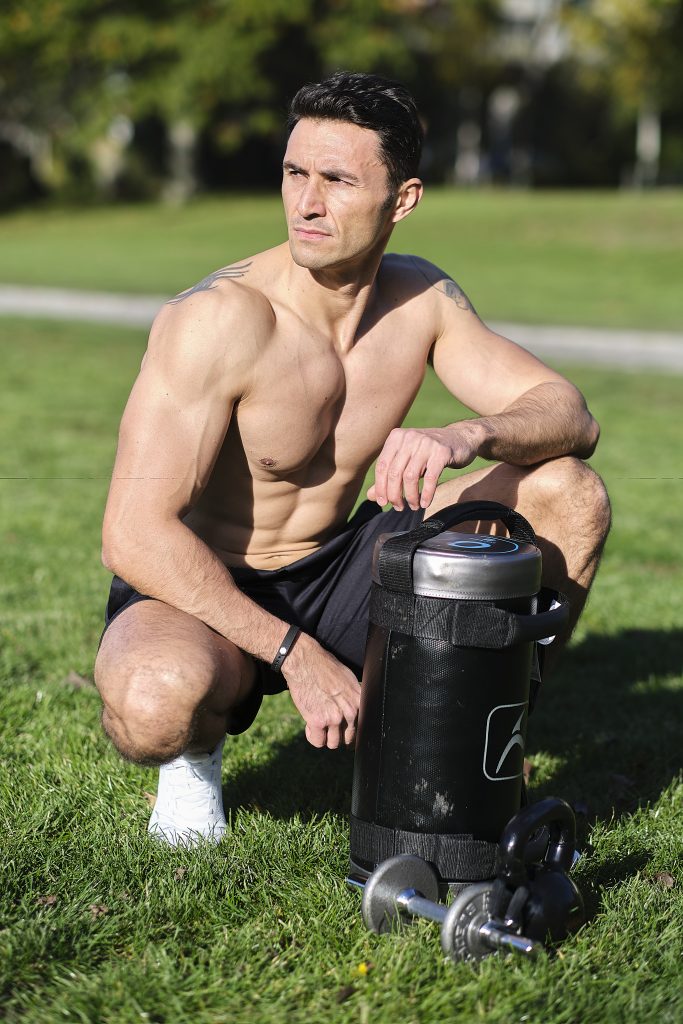 PT Coaching
My philosophy is not primarily to sell separate PT hours, but rather to give you the opportunity to feel the experience and satisfaction of changing your body, and teach you how to gain a healthy and consistent lifestyle. This special arrangement includes me coming to your home, all to offer you a flexible and efficient training for you and your needs.
1 month 5 000 SEK,  12 PT sessions
2 month 9 800 SEK,  24 PT sessions
3 month 14 400 SEK,  36 PT sessions
What is included in the price?
Your individual nutrition program (based on your body composition)
Three 1h training sessions per week at YOUR HOME* for 4 weeks (I will bring all the necessary equipment)
*) Available for you living in Stockholm (maximal 1h of driving away from City Centre)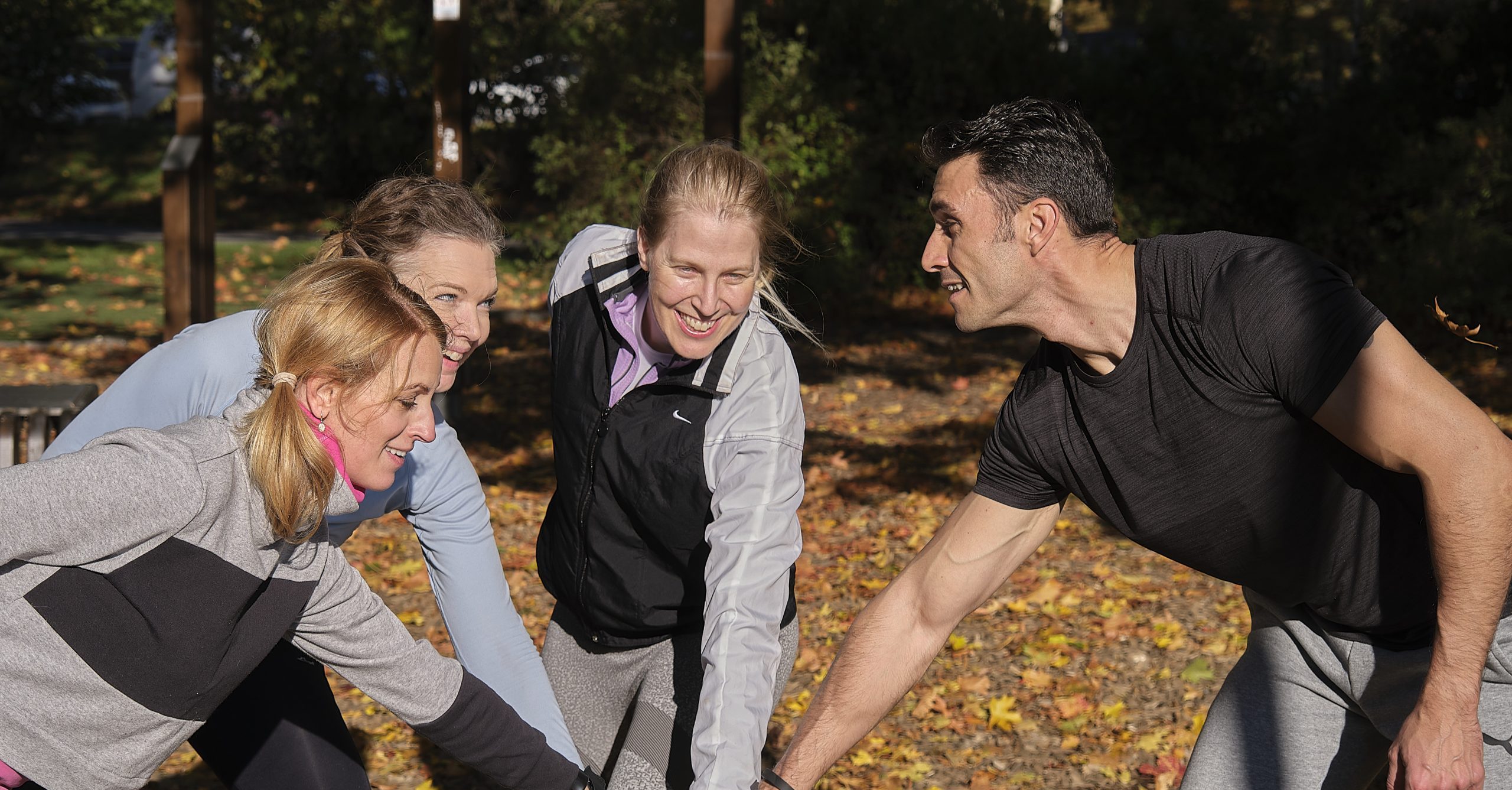 Group training
This offer is for you and your friends or maybe colleagues that share a similar training philosophy, have about the same level of training, similar goals with your training but most of all want to have fun training together and enjoy the magic of "team spirit" in the training.
We will focus on a functional metabolic training method that burns fat and builds muscles effectively. Doing the hard work and getting good results is up to you and your training ambitions.
What is included in the price
(Please contact me for a price.)