Benefits from personal training
Are you ready to make a change? Your health is crucial for your well-being and your performance. Regardless if you start from the beginning or already have a good training habit I, as a personal trainer, would like to help you set realistic goals, lose fat and gain muscles, avoid injuries and maybe the most important – challenge you and most likely you will see results sooner than training on your own.
I want to help you achieve your fitness goals but also make you reevaluate how you view health and wellness and convince you to let training be a natural part of your everyday life resulting in lowered stress and increase in energy.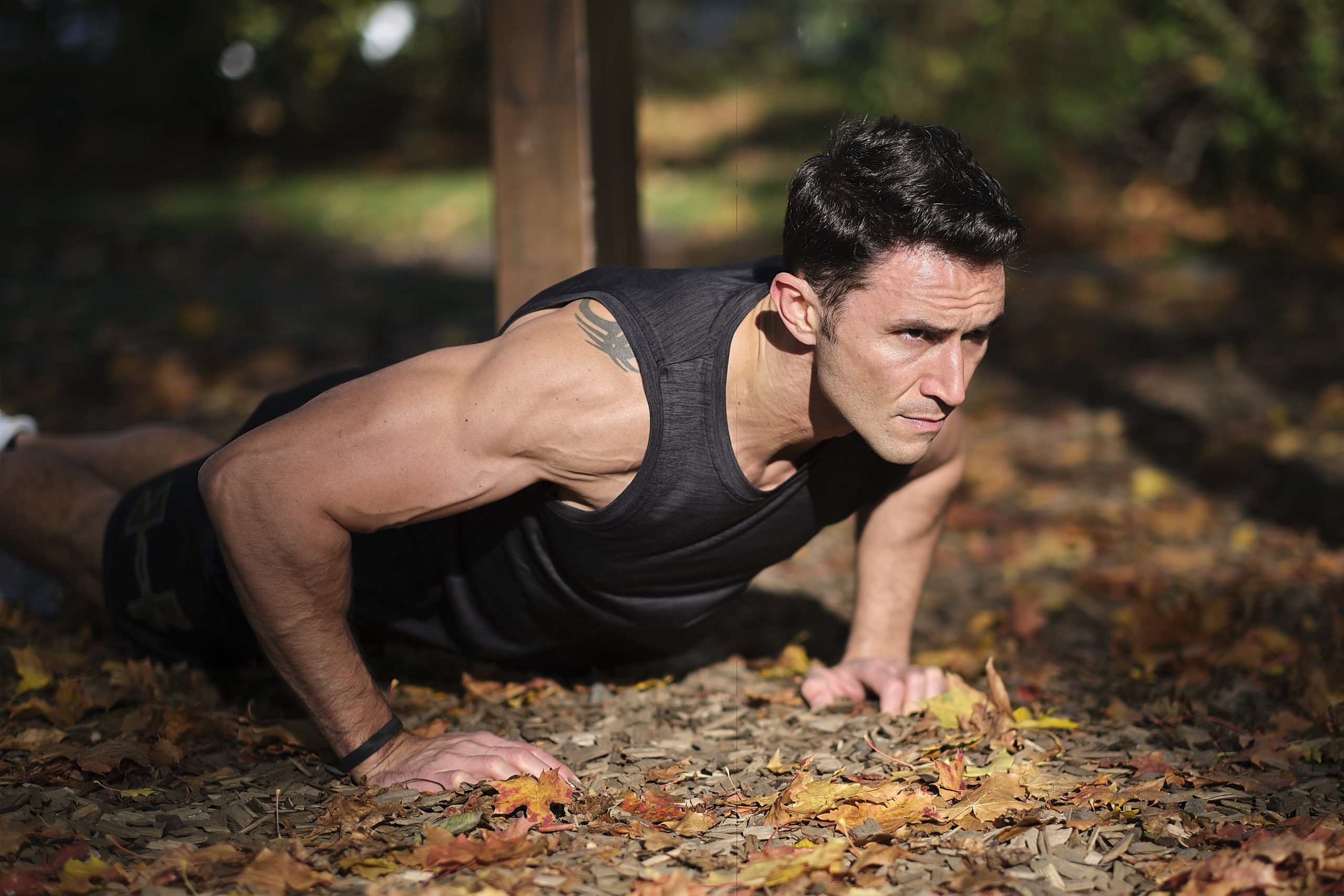 One foot in three countries
My PT experience mainly comes from PT training in Italy where I spent half my life. However my passion for training came already in my early years growing up in Argentina with a natural sporty street-life incorporated in my daily life as a young boy. Since a while back I live in Sweden, Stockholm where I have created my own PT business.
My passion above all is a healthy lifestyle and natural bodybuilding in combination with a healthy diet meaning optimal composition of protein, fat & carbs defining natural and strong muscles. I happily share my experience around fitness and I would love to inspire you and help you to the finish line regardless whether you are a beginner or just need a slight push to reach your personal goals.
Fitness is not a destination, it's a way of life!
Nutrition – dietary advice
My philosophy is treating clients as "whole people" meaning that they can't achieve the best results unless the "whole person" is considered and then nutrition advice is part of the package.
My nutrition programs and advice strictly focus on getting better results of your training. I.e I advise only otherwise healthy persons unlike certified dietitians who work clinically.
I educate clients about the benefits of protein, healthy fats, and other macronutrients. I let clients know about evidence-based nutritional supplements that might augment their healthy lifestyle and right snacks to eat before and after workouts.
Based on a questionnaire that the client fills in, I calculate the client's body fat percentage together with the correct amount of calories and correct distribution of macronutrients for the specific client. The client's body shape is also taken into account.
Discover more for samples of client before/after pictures
What People Say About me
Cristian is a serious person and you transmit confidence in what you do, until you reach your goal. He explains in detail what you should be doing.
It makes you love this lifestyle.

Valentina Vincensini
Italy
The personal trainer that everyone would like: prepared, available, serious and above all capable of making the impossible possible.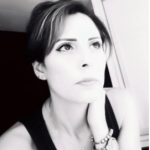 I am very satisfied with my result. He is always very aware of one and attentive. My intention is to continue until I obtain the body I want.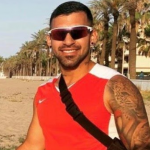 Alexander Artunduaga
Sweden
I work very hard during the days and come home very tired but he has made a training program according to my requirements and is supporting me to reach my goals. I've already lost lots of weight. Definitely satisfied!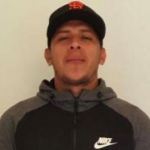 Prices for available services
All prices are written with "moms" included.
PT hours
1 hour = 490 SEK
3 hours = 1450 SEK (480 SEK/h)
5 hours = 2300 SEK (460 SEK/h)
10 hours = 4500 SEK (450 SEK/h)
Live coaching
Get support from your PT together with the right plan will enable you to reach your fitness goals in the most efficient time.
PT coaching
This special arrangement includes me coming to your home – all to offer you a flexible and efficient training for you and your needs.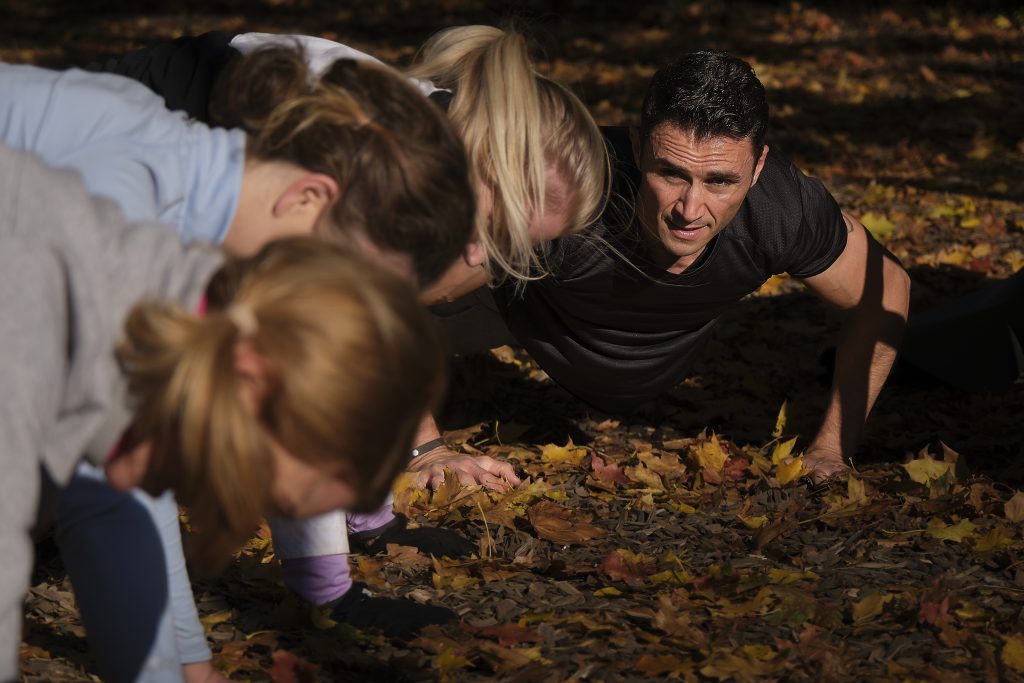 Group training
For you and your friends or maybe colleagues that share a similar training philosophy, and want to have fun training together.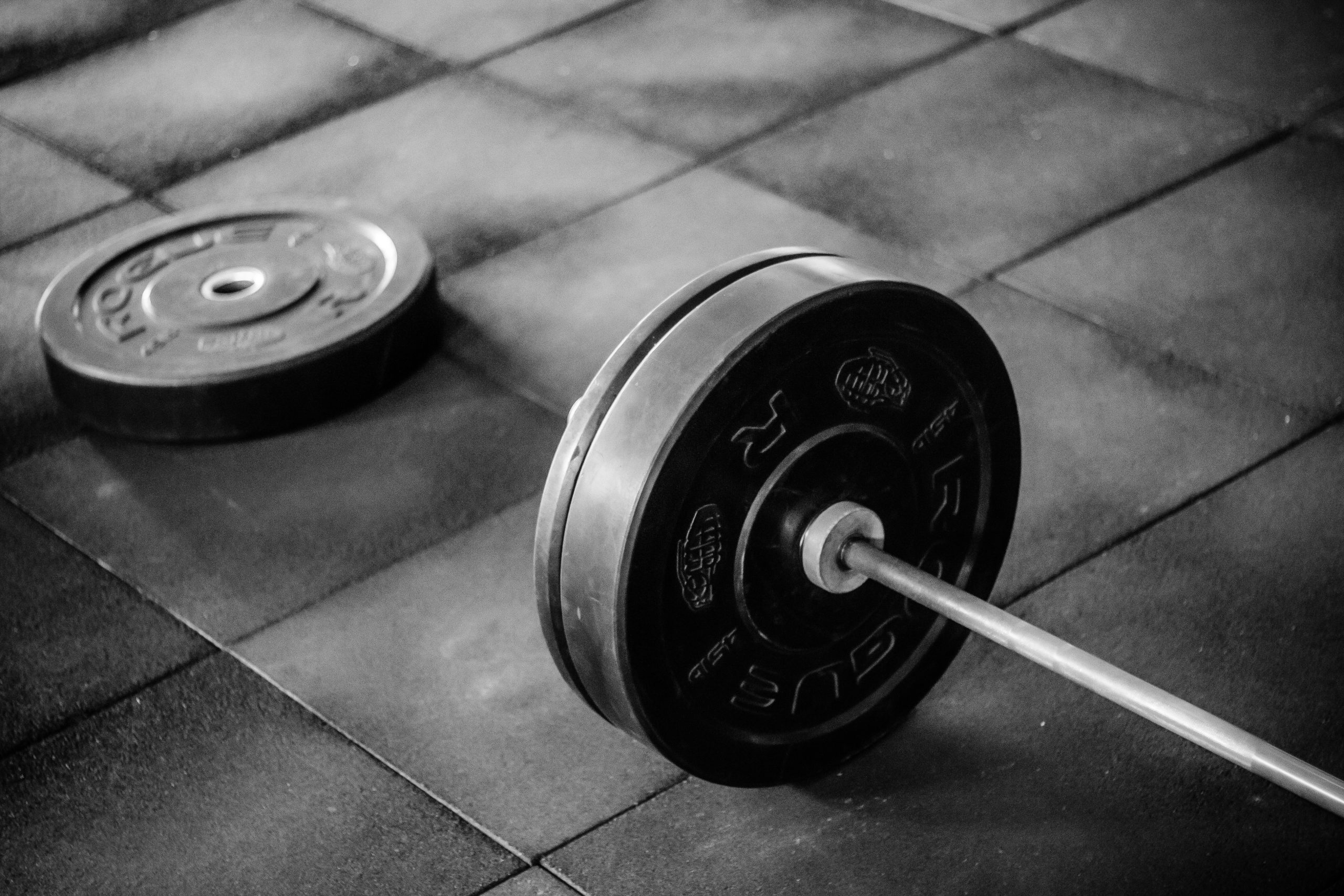 Contact me
Please contact me for advice about your specific needs & training goals
I'm based in the Solna area, Armégatan 7
Phone number: +46 (0)73-903 55 49
E-mail: cristian.bauck.pt@gmail.com